Stakeholders in Lagos State on Tuesday agitated for a total ban on Okada operation in order to curb security threats posed to residents of the state.
The stakeholders included traditional rulers, religious leaders, and Community Development Associations, among others.
Governor Babajide Sanwo-Olu had on May 18, 2022, announced a total ban on Okada operation in six Local Governments and nine Local Council Development Areas to curtail the unruly activities of the riders following several complaints over the growing menace and nuisance constituted by Okada riders in the state
But stakeholders are demanding for extension of the ban across all local governments and LCDAs.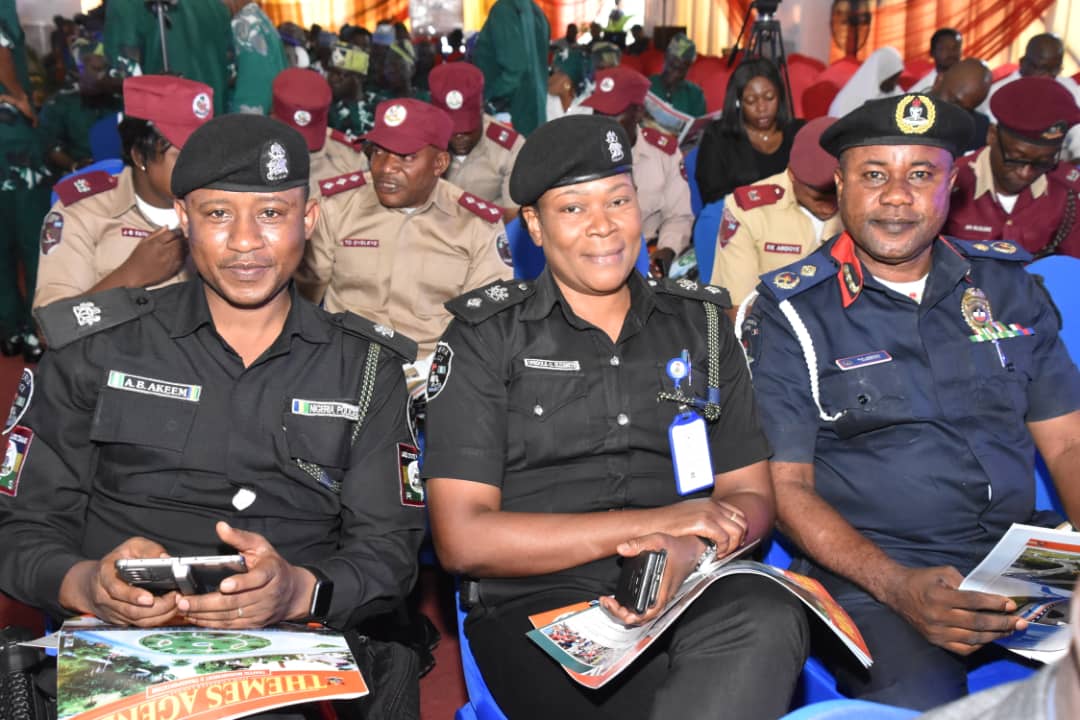 The stakeholders in a communique issued at the end of a forum tagged, ''Okada Ban: What Next?'' organized by the state Ministry of Information and Strategy and Ministry of Transportation, held in Ikeja resolved that,'' The enforcement of the ban on Okada should be sustained to ensure that the gains of the ban are not reversed.
They said the pockets of riders still found operating on forbidden routes, especially highways, should be arrested and made to face the consequences of their actions.
"The military and the police should sustain their partnership with the State Government to ensure that their officers stop flouting the ban in the specified Local Governments and Local Council Development Areas.
"The Lagos State Government should enforce a total ban on Okada to further improve safety and security in Lagos," they said.
The stakeholders insisted that any Okada rider found flouting the law and attacking law enforcement officers, agencies should be prosecuted and made to face the full wrath of the law.
According to them, cutting edge technology (street lights, CCTV, drones) should be deployed to monitor traffic incidents and enhance security across the state.
"That community, traditional and religious leaders should be more involved in intelligence gathering and security of their domain across the state," they added.
Earlier, Commissioner for Information and Strategy, Gbenga Omotoso, said the aim of the gathering was to take stock of the government's decision to ban the operations of commercial motorcycles in six local governments and nine local council development areas on June 1, 2022.
He said at the time Governor Babajide Sanwo-Olu announced the government's decision, there were criticisms from various segments of the State.
"Those complaints were based largely on sentiments of those who had not witnessed the havoc some of the Okada riders caused in the areas of health and security.
"Residents were being robbed of their belongings by robbers who used motorcycles to flee scenes of crimes; our public hospitals were being filled with victims of Okada accidents (doctors had their hands full at Emergency wards), and hoodlums who rode unregistered motorbikes posed great security risks.
"After seeing the results of the ban in the six local government areas, many Lagosians have been calling on the government to expand the ban; some say it should be Statewide, considering the present anxiety over security. Mr. Governor has mandated us to have this meeting to discuss what next," Omotoso said.
He said the review would provide everyone with the opportunity to make unbiased contributions which will help the Government determine the next steps to address the challenges posed by commercial motorcyclists in Lagos.
Omotoso stated that Sanwo-Olu was determined to make Lagos habitable and safe for residents and visitors.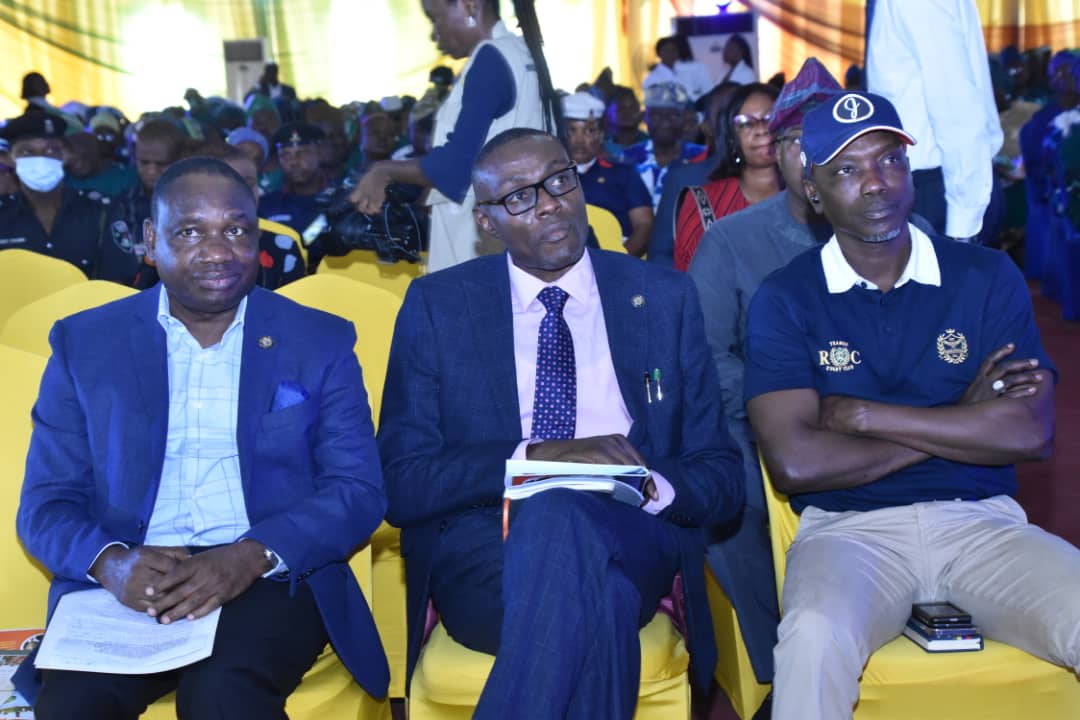 "That is why we have invited representatives of our communities, law enforcement agencies, traditional and religious leaders, youth organisations and civil society groups to give their sincere opinions and recommendations on what many have described as the Okada menace," he added.
Former Commissioner for Transportation in Lagos, Prof. Bamidele Badejo, said various efforts had been pursued to regulate the operational activities and compliance among Okada operators.
"All attempts made to order their modes of operation have not been effectively result-oriented. This is because of the level of indiscipline and recalcitrant behavioural attitude of Okada operators and their unions," he said.
He said Okada could not be factored into the Smart City Development Agenda of the State and did not comply with the Global Best Practices for mobility infrastructure development and very informal and chaotic.
Badejo said there was need to evolve a comprehensive and integrated Transport Policy and infrastructure Master plan development framework, as well as need to focus urgently on integrated and intermodal transport infrastructure development (Road, Rail, Inland Waterways and Communications).
He added that there was the need to deliver efficient, reliable, safe and quality Public Transport System, especially with high capacity occupancy; improve enforcement capacity among enforcement agencies and to equip them with relevant facilities to operate efficiently, among others.