Seven-year-old girl, Demilade Fadare is found dead in a neighbor's cooler days after the parents put out a  missing person  alert in the Adehun area of Ado Ekiti.
https://www.gistreel.com/wp-content/uploads/2021/12/IMG_5125.mp4?_=1
On Monday, 6th of December, the young girl was declared missing and all efforts to locate Demilade proved abortive.
A day after the search, the lifeless body of the young girl was found in a cooler at the neighbors' apartment with multiple stab wounds.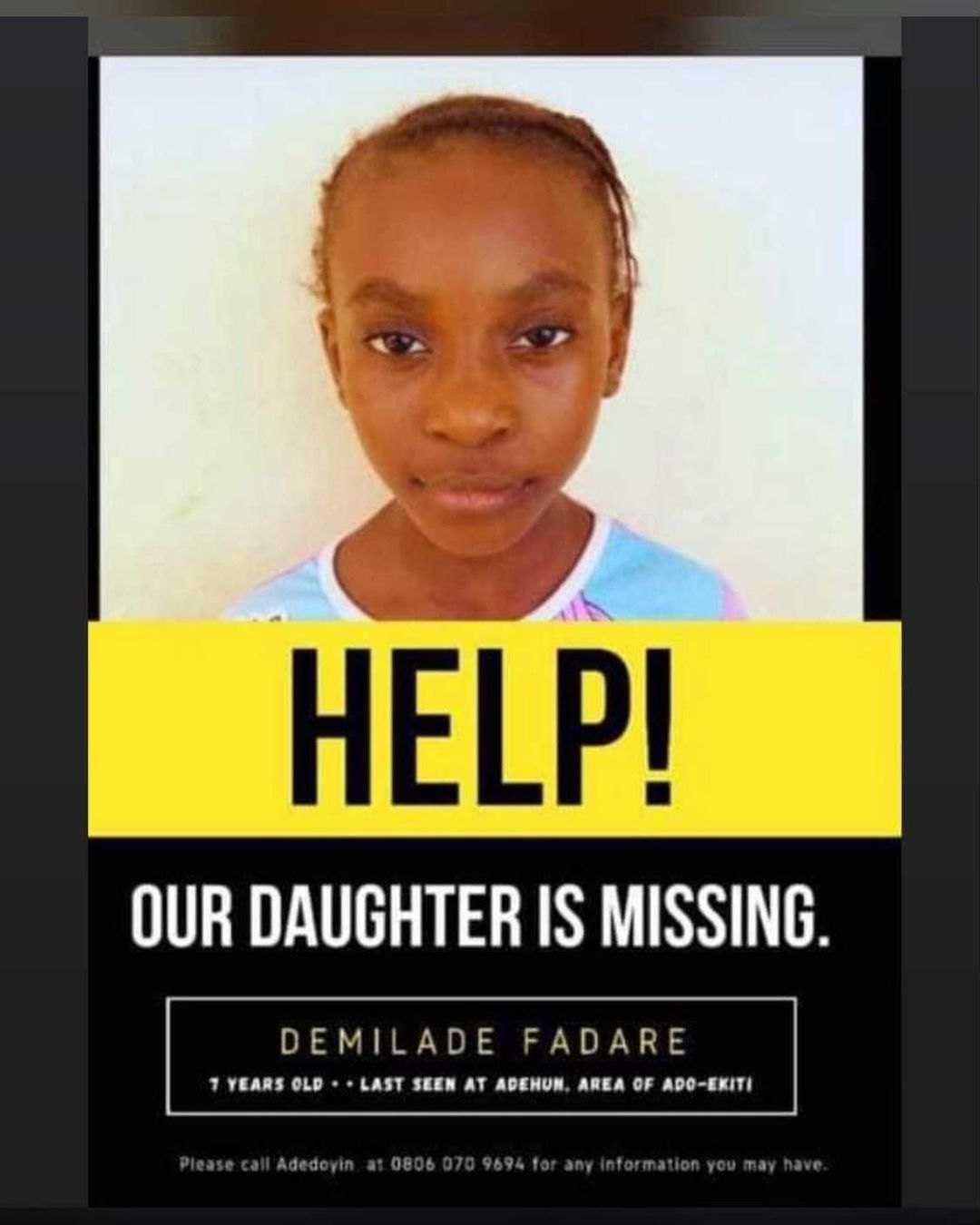 The house which was reported to belong to a pastor at Bolorunduro street was set ablaze by angry mobs even though the whereabouts of the pastor's wife remained unknown.
Watch the video below …